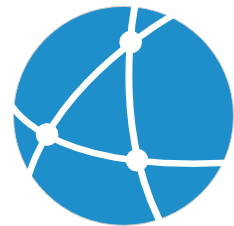 About Aktiom Networks
Founded in 2003, Aktiom (pronounced ack-tee-umm) was an early provider of Virtual Private Servers, offering full-root Linux containers to customers.
We have been providing expert Linux and Cloud consulting services since 2006. We offer full service cloud and traditional infrastructure design, deployment, and management. Our DevOps engineers are full stack experts, from bare metal bootstrapping to full-cloud infrastructure and everything in-between.