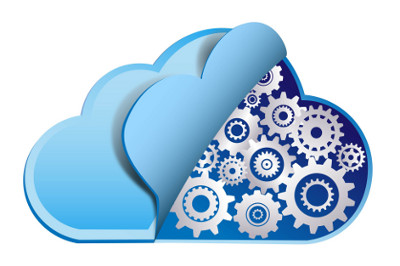 Design Design your infrastructure from the ground up with redundancy, efficiency, and scalability as integral parts. Redesign your current infrastructure to eliminate points of failure and bottlenecks.
Automate Implement event-driven, real-time automation to achieve incredible efficiency, improve reliability, and reduce costs across your infrastructure.
Manage We leverage our knowledge and automation expertise in order to fully manage your infrastructure at a cost far less than hiring a team of in-house System Administrators.
Infrastructure Design
Infrastructure Automation
Real-Time, Event-Based Infrastructure
Infrastructure as Code/Software Defined Datacenter
Public, Private and Hybrid Clouds
Scalable and Modular Design
Version Controlled Infrastructure
Separate Infrastructure Environments
Security Auditing/Hardening
Load Testing
In-Depth Monitoring and Alerting
Open Source Focused
Performance Benchmarking/Analysis
System/Cloud/Infrastructure Administration